Understanding Undetermined
Credit Hours: 3
Approximate reading time: 0.5 Hours
Approximate online time: 0.5 Hours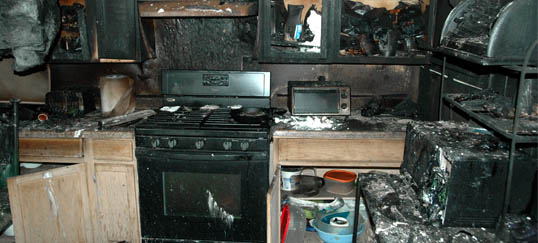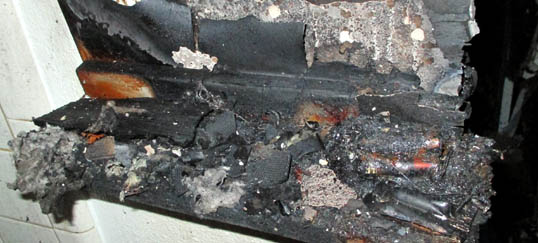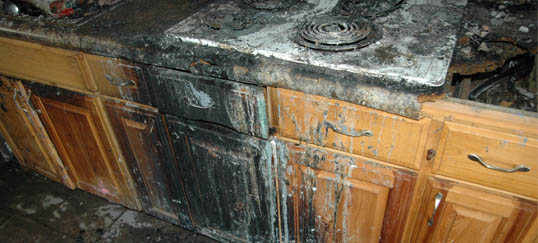 Disclaimer- NFPA and other resource editions cited within the CFITrainer.Net site were current as of the release of the respective modules. The field of fire investigation and its guiding documents are constantly evolving and it is incumbent upon the fire investigator to remain up to date with the guidance in the current editions of the documents referenced in all modules on CFITrainer.Net, regardless of which edition was used in the writing of the module.
Program Abstract
The word "undetermined" in the fire investigation context is often misunderstood, not least of all because it can refer both to the cause of a fire and the classification of a fire cause. This module will untangle the meanings of "undetermined," straighten out how to use the term correctly, talk about how not to use it, and describe how to properly report fires where "undetermined" is the cause or classification.

This module primarily deals with "undetermined" as a cause. For more information on "undetermined" as a classification, please see the module titled "Fire Investigation for Fire Officers."