Motor Vehicles: The Engine and the Ignition, Electrical, and Fuel Systems
Credit Hours: 3
Approximate reading time: 0.5 Hours
Approximate online time: 0.5 Hours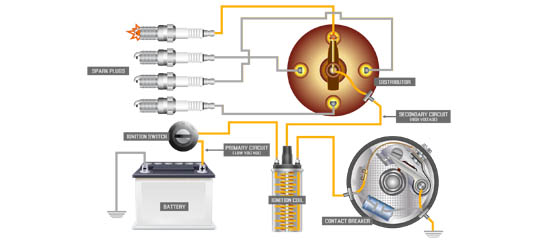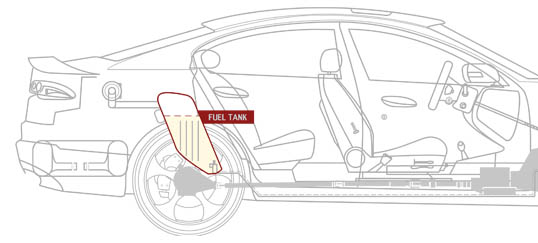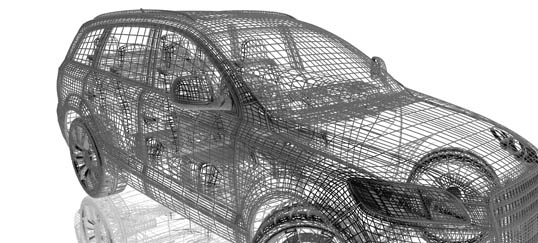 Disclaimer- NFPA and other resource editions cited within the CFITrainer.Net site were current as of the release of the respective modules. The field of fire investigation and its guiding documents are constantly evolving and it is incumbent upon the fire investigator to remain up to date with the guidance in the current editions of the documents referenced in all modules on CFITrainer.Net, regardless of which edition was used in the writing of the module.
Program Abstract
Understanding how a motor vehicle works is critical foundational knowledge for investigating vehicle fires. Modern motor vehicles are very complex machines, and there is a wide variation in the design and manufacture of their systems. This program covers the general anatomy of a motor vehicle and a description of typical components of the engine, ignition, electrical, and fuel systems.

The second part of this series is found in the program "Motor Vehicles: Transmission, Exhaust, Brake, and Accessory Systems."