Site Safety Assessment
Credit Hours: 3
Approximate reading time: 0.5 Hours
Approximate online time: 0.5 Hours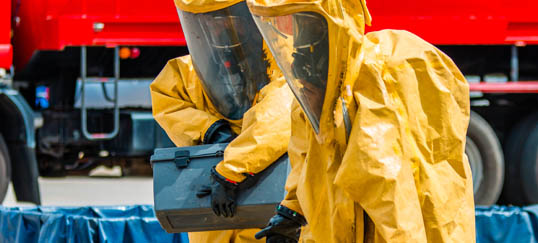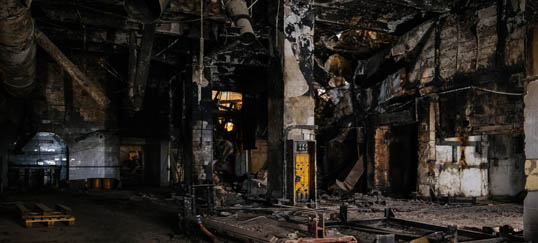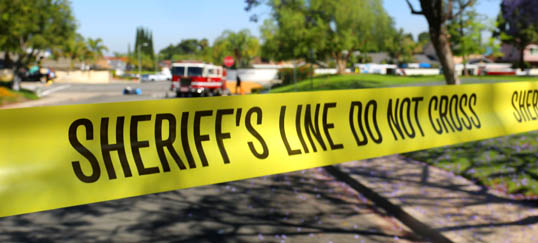 Disclaimer- NFPA and other resource editions cited within the CFITrainer.Net site were current as of the release of the respective modules. The field of fire investigation and its guiding documents are constantly evolving and it is incumbent upon the fire investigator to remain up to date with the guidance in the current editions of the documents referenced in all modules on CFITrainer.Net, regardless of which edition was used in the writing of the module.
Program Abstract
Fire investigators are exposed to multiple diverse hazards at fire scenes that threaten their physical safety, short-term health, and long-term health. These hazards can impact both physical and mental well-being. Too many fire investigators do not adequately protect themselves and others against these hazards, often due to a lack of education and training, an incomplete understanding of the hazard(s) they are facing, overconfidence, or because they erroneously believe fire scenes are not dangerous once the fire is out. NFPA 1033 requires fire investigators to conduct a site safety assessment. The site safety assessment and what the fire investigator does with its findings are the key to identifying and mitigating hazards and operating safely while investigating the fire's origin and cause. This module describes a plan for reviewing information pertaining to safety issues, how to conduct a site safety assessment, identifying potential hazards, determining their risks, crafting a plan to mitigate those risks, communicating the risks and mitigation measures to the investigative team, and acting so you do not bring the hazards home with you.
CFITrainer.Net recommends taking the module "Fire Investigator Scene Safety" first, as this module builds on that module's content.
This module presents information that was current and based on best practices as of the date of the module's release. It is incumbent upon the investigator to continue to monitor and be aware of changes that may impact the type of PPE or safety protocols that are acceptable for a particular risk or scene.