NFPA 1033 & 921: 2022/2021 Editions Important Updates
Credit Hours: 3
Approximate reading time: 0.5 Hours
Approximate online time: 0.5 Hours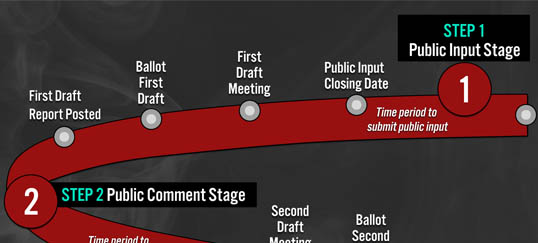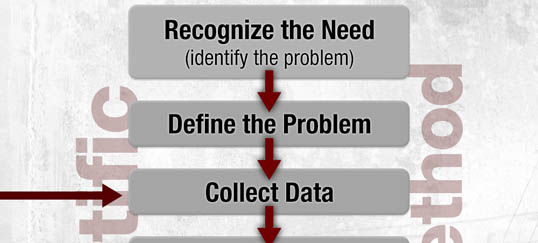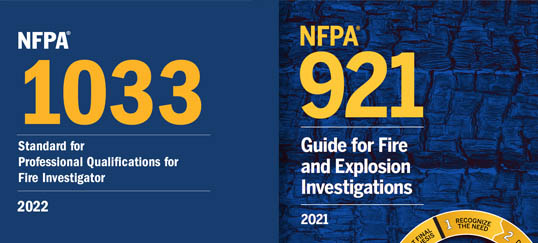 Disclaimer- NFPA and other resource editions cited within the CFITrainer.Net site were current as of the release of the respective modules. The field of fire investigation and its guiding documents are constantly evolving and it is incumbent upon the fire investigator to remain up to date with the guidance in the current editions of the documents referenced in all modules on CFITrainer.Net, regardless of which edition was used in the writing of the module.
Program Abstract
NFPA 1033: Professional Qualifications for Fire Investigator and NFPA 921: Guide for Fire and Explosion Investigations are two of fire investigation's foundational documents. All personnel who conduct or participate in fire investigations, whether public or private, should read, understand, use, and comply with these documents. Even if 1033 and 921 have not been formally adopted in your jurisdiction, many courts routinely use these documents as the standard of care to which fire investigation and fire investigators are held. Any fire investigator in the United States and in some other parts of the world whose work is part or may become part of legal proceeding will be scrutinized against 1033 and 921. Both documents are revised on a regular schedule. Important changes directly impacting the fire investigator's work and the work of other professionals at a fire scene are routinely made in each 1033 and 921 edition. The 2022 edition of NFPA 1033 and the 2021 edition of NFPA 921 contain changes from their previous editions that are critical to the practice of fire investigation. This module discusses the highlights of those changes and their implications for fire investigation. The module also refers the user to information on how to be involved in future revisions through NFPA's public input and public comment processes.


This module replaces the previous module covering changes to NFPA 1033 and NFPA 921 2014 Editions, which is no longer available because it is outdated. Please watch this new module to update your knowledge to the newest NFPA 1033 and 921 editions released in 2022 and 2021.