Fire Dynamics in the Wildland
Credit Hours: 3
Approximate reading time: 0.5 Hours
Approximate online time: 0.5 Hours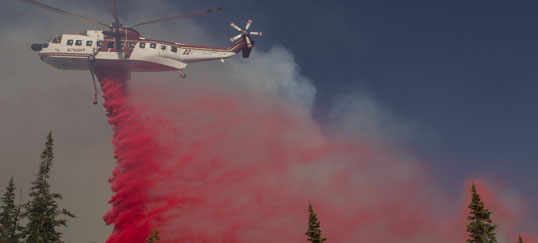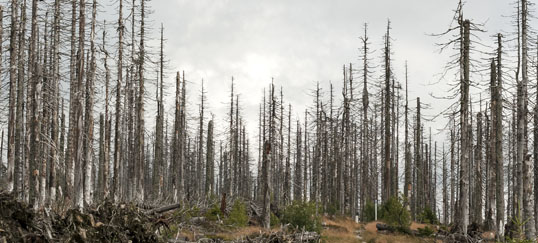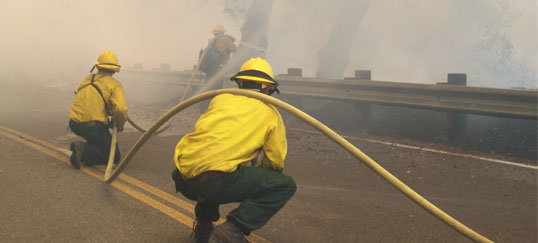 Disclaimer- NFPA and other resource editions cited within the CFITrainer.Net site were current as of the release of the respective modules. The field of fire investigation and its guiding documents are constantly evolving and it is incumbent upon the fire investigator to remain up to date with the guidance in the current editions of the documents referenced in all modules on CFITrainer.Net, regardless of which edition was used in the writing of the module.
Program Abstract
A methodical, rigorous wildfire fire investigation begins with a thorough understanding of fire dynamics in the wildland. This module discusses foundational wildland fire terminology, factors that influence wildland fire behavior, how these factors interact to produce fire effects (and subsequently fire patterns), and new research into fire dynamics in the wildland that is challenging assumptions.
CFITrainer.Net recommends taking this module prior to the "Wildland Fires Investigation" module.