Ethics & Social Media
Credit Hours: 3
Approximate reading time: 1 Hour
Approximate online time: 2 Hours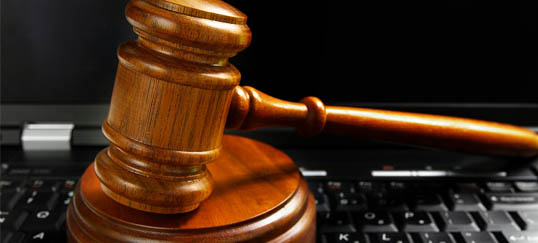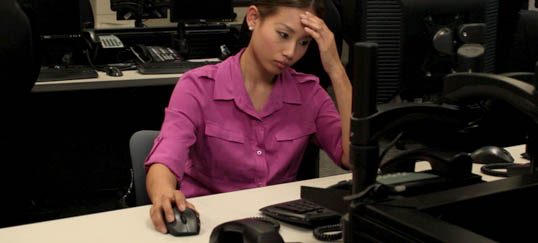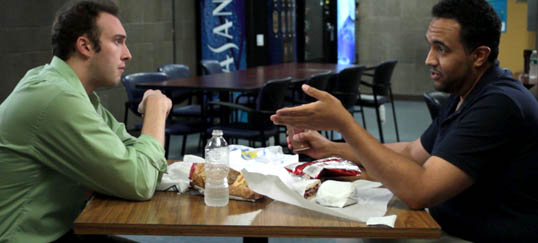 Disclaimer- NFPA and other resource editions cited within the CFITrainer.Net site were current as of the release of the respective modules. The field of fire investigation and its guiding documents are constantly evolving and it is incumbent upon the fire investigator to remain up to date with the guidance in the current editions of the documents referenced in all modules on CFITrainer.Net, regardless of which edition was used in the writing of the module.
Program Abstract
As social media has emerged as a powerful force in interpersonal communications, fire investigators are being confronted with new questions about how far they can and should go when determining responsibility for a fire. In addition, investigators may face scrutiny about their actions and words used in social media, especially as department and corporate policies catch up with each new innovation in how we communicate with family, friends, and the public. Through the use of vignettes, this module presents and discusses hot-button ethical questions in the use of social media in both the investigative context and the professional conduct context. This module will provide a brief introduction to social media, a framework for ethical decision-making, discussion of how to think through and make ethical decisions in the three vignettes, and guidance on considering the relationship of legal to ethical in decision-making.

Although it is not required, learners may find it beneficial to first complete the "Ethics and the Fire Investigator" CFITrainer.Net® module before beginning this module.