Investigating Fatal Fires
Credit Hours: 4
Approximate reading time: 2.5 Hours
Approximate online time: 1.5 Hours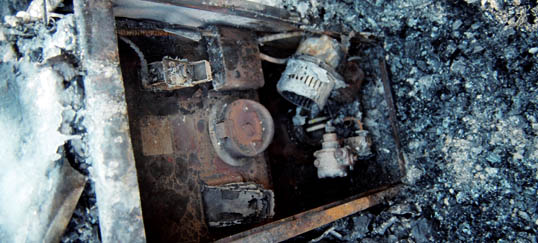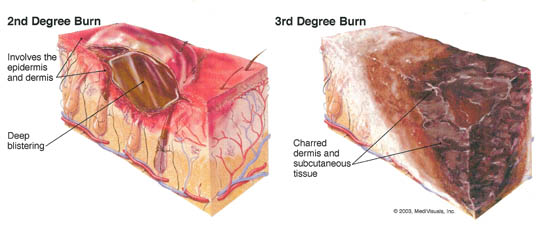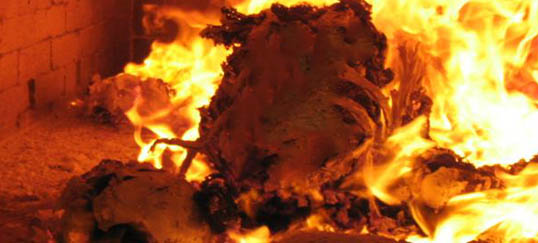 Disclaimer- NFPA and other resource editions cited within the CFITrainer.Net site were current as of the release of the respective modules. The field of fire investigation and its guiding documents are constantly evolving and it is incumbent upon the fire investigator to remain up to date with the guidance in the current editions of the documents referenced in all modules on CFITrainer.Net, regardless of which edition was used in the writing of the module.
Program Abstract
WARNING: This program contains graphic photographs.

Investigating Fatal Fires builds upon the user's existing knowledge of fire investigation and illustrates the additional steps and procedures necessary to conduct the successful investigation of a fatal fire. In addition, users will expand their knowledge base regarding the effects of fire, heat, smoke, and related byproducts on the human body and the ways in which they can lead to death.