Evidence Examination: What Happens at the Lab?
Credit Hours: 4
Approximate reading time: 2 Hours
Approximate online time: 1 Hour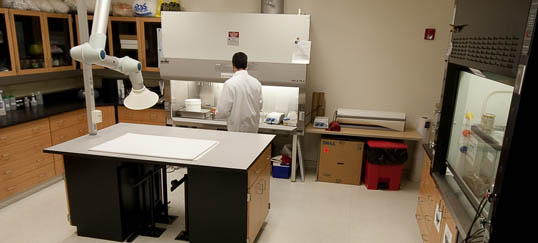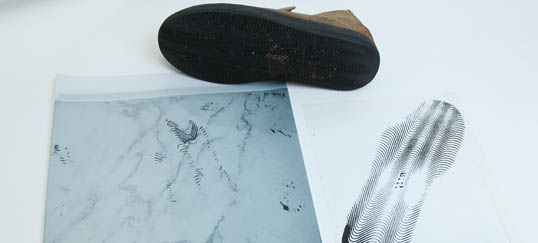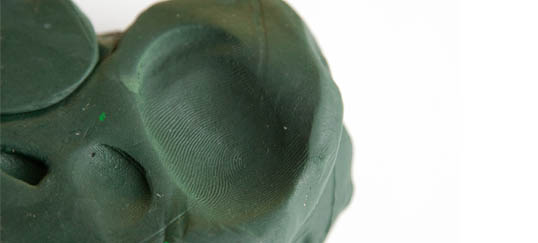 Disclaimer- NFPA and other resource editions cited within the CFITrainer.Net site were current as of the release of the respective modules. The field of fire investigation and its guiding documents are constantly evolving and it is incumbent upon the fire investigator to remain up to date with the guidance in the current editions of the documents referenced in all modules on CFITrainer.Net, regardless of which edition was used in the writing of the module.
Program Abstract
This module takes investigators into the forensic laboratory and shows them what happens to the different types of fire scene evidence that are typically submitted for testing: fire debris, fingerprints, toolmarks, tire and footwear impressions, and trace evidence. The module also discusses techniques for successfully working with the laboratory, including communication, evidence submission, and follow-up contact.