Fire Dynamics Calculations - Version 2.0
Credit Hours: 4
Approximate reading time: 0 Hours
Approximate online time: 0 Hours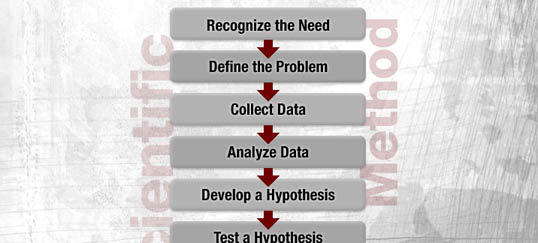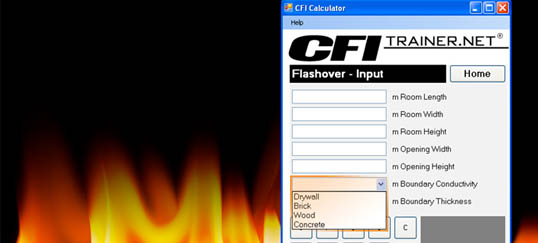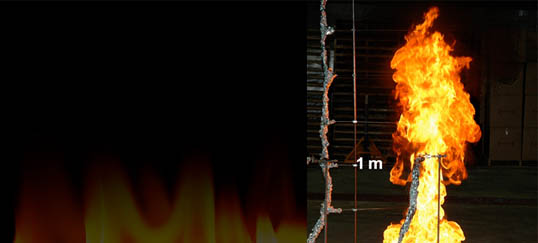 Disclaimer- NFPA and other resource editions cited within the CFITrainer.Net site were current as of the release of the respective modules. The field of fire investigation and its guiding documents are constantly evolving and it is incumbent upon the fire investigator to remain up to date with the guidance in the current editions of the documents referenced in all modules on CFITrainer.Net, regardless of which edition was used in the writing of the module.
Held: 12/07/2006 1:00 PM US Eastern Standard Time
The instructors for this program are Dr. James G. Quintiere and ATF Special Agent Robert J. Schaal. The program is designed to introduce a new Palm/Pocket PC application called CFI Calculator to users and provide examples of how it can be used by fire investigators in the field. The calculator is designed to assist fire investigators with basic field calculations for Flame Height, Heat Flux, Flashover and Fire Growth.

Prior to reviewing the Fire Dynamics Calculations program, download the CFI Calculator to your Desktop computer, Pocket PC or Palm. After completing the download, do the pre-program reading assignment and print the Module Worksheet. The worksheet problems can be completed before watching the program or at the end of each segment. The worksheet is an important part of the program as it gives you experience in using the CFI Calculator tool. Once you have completed the worksheet and watched the program, you can check your worksheet answers by printing the Module Worksheet Answer Key. Once you have finished the program and the worksheet, select the TAKE TEST button to take the module examination that will qualify you for a certificate of completion.

UPDATE:
The CFI Calculator Users Guide and Frequently Asked Questions (FAQs) are now available for download in a PDF format below. The CFI Calculator is not available at this time. It is under review by the CFITrainer.Net Steering Committee. If and when there is an update, we will let you know via the news on CFITrainer.Net.