Fire Effects Part 1: Heat Effects on Fuels
Credit Hours: 3
Approximate reading time: 0.5 Hours
Approximate online time: 0.5 Hours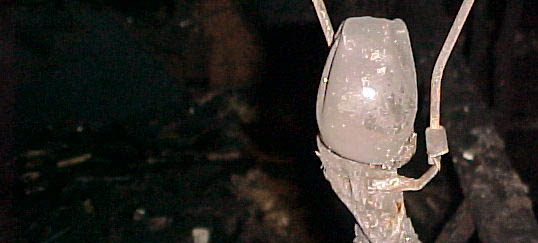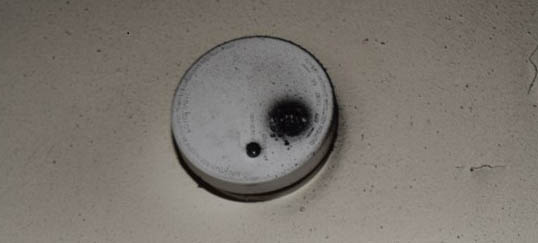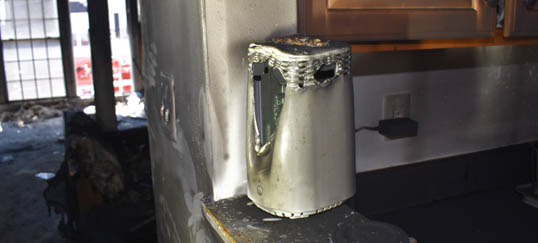 Disclaimer- NFPA and other resource editions cited within the CFITrainer.Net site were current as of the release of the respective modules. The field of fire investigation and its guiding documents are constantly evolving and it is incumbent upon the fire investigator to remain up to date with the guidance in the current editions of the documents referenced in all modules on CFITrainer.Net, regardless of which edition was used in the writing of the module.
Program Abstract
Understanding and recognizing fire effects at a scene is the foundation of collecting and analyzing data on fire origin, cause, and spread that informs the investigator's conclusion in a fire case. Proceeding from the framework in NFPA 921, this module discusses the mass loss and deformation effects of heat on fuels. Each fire effect is defined, explained, described in the context of a fire scene, and related to implications for fire pattern analysis that informs origin and cause determination.
CFITrainer.Net recommends taking Fire Effects Part 1: Heat Effects on Fuels prior to Fire Effects Part 2: Combustion By-Products Effects.