Live Event - Undetermined or Under-Investigated 6.8.23
Credit Hours: 2
Approximate reading time: 0 Hours
Approximate online time: 0 Hours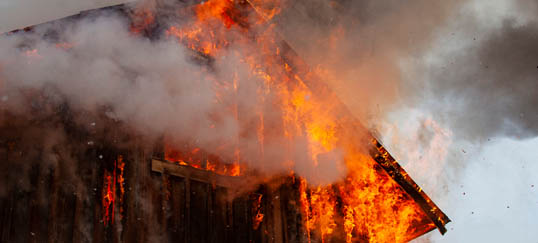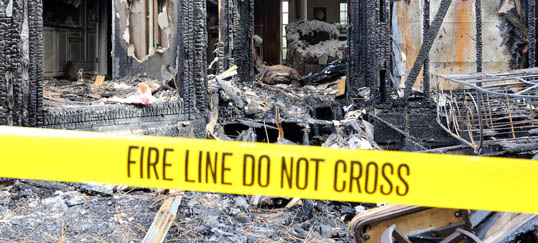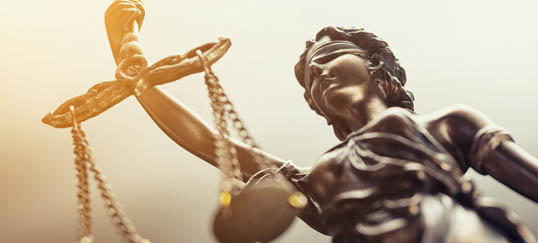 Disclaimer- NFPA and other resource editions cited within the CFITrainer.Net site were current as of the release of the respective modules. The field of fire investigation and its guiding documents are constantly evolving and it is incumbent upon the fire investigator to remain up to date with the guidance in the current editions of the documents referenced in all modules on CFITrainer.Net, regardless of which edition was used in the writing of the module.
Date: 6/8/2023 at 1:00 PM (Eastern Time)
Whether it is subrogation, arson, or coverage, we all rely heavily on our origin and cause investigators to provide us with their findings. No case goes anywhere without a solid foundation for the determination of the root cause. However; not all experts and not all investigations are created equally. What should we expect from the investigator? Knowing NFPA 921 and 1033 are great, but is that enough? Is examining the physical evidence at the scene sufficient? When have we exhausted all investigative possibilities? After hearing these presenters discuss various investigations and processes, you will obtain the knowledge to understand if your expert completed a thorough and competent investigation.
Panelists
Brad Gordon

Brad Gordon is the managing partner of the firm's Chicago office. He focuses his practice on litigation, representing the interests of corporations and insurance companies throughout the United States. Mr. Gordon has extensive experience in all phases of complex litigation, as well as aggregation of mass tort claims. In addition to handling subrogation matters involving product failures and construction defects, Mr. Gordon has also prosecuted multiple high-profile claims involving major product manufacturers. Mr. Gordon frequently presents and lectures at the National Association of Subrogation Professional's annual conference, along with other regional insurance seminars. Mr. Gordon is also a former co-chair of the IAAI Insurance Advisory Committee.

Chris Konzelmann - Moderator

Jason Mardirosian

Investigator Jason Mardirosian is an experience fire and explosion investigator with over 23 years of investigative experience. Along with working at FEC, Jason serves as a Lieutenant with Chicago Fire Department where he also serves as a member of the Joint Hazard Assessment Team, a Hazardous Materials WMD and CBRNE Technician, and Fire/Arson/Explosion Investigator. He holds his IAAI-CFI, CI ECT, NAFI-CFEI, CFII certifications as well as a Bachelor's of Science (Public Safety Management) and Masters of Science (Public Administration and Homeland Security Management) degrees. Jason has taught for FEMA, US DOJ, University of Illinois, Northeastern Illinois Public Safety Training Academy and the IAAI. He has also taught internationally in Algeria and the United Arab Emirates. He was recognized as the IAAI's Investigator of the Year and Illinois Arson Strikeforce Investigator of the Year in 2006.

Tristan Abbott - Moderator