Live Event -What Happens When Your Fire Loss Goes To Court - 9.9.21
Credit Hours: 1
Approximate reading time: 0 Hours
Approximate online time: 0 Hours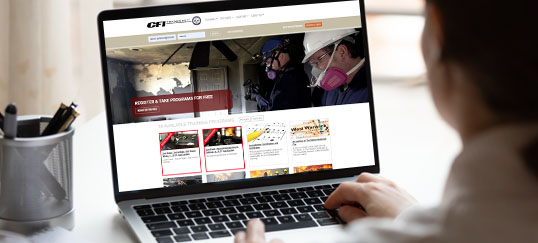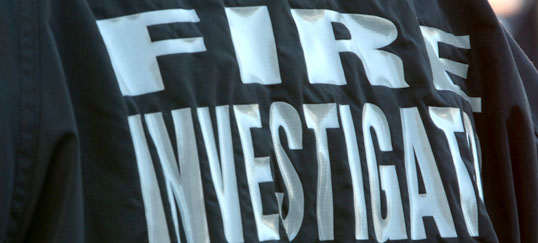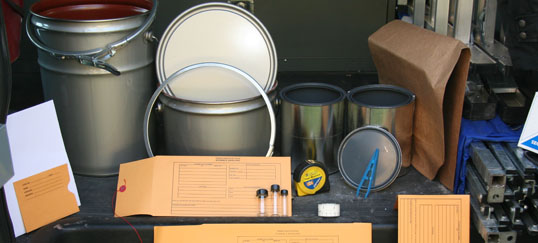 Disclaimer- NFPA and other resource editions cited within the CFITrainer.Net site were current as of the release of the respective modules. The field of fire investigation and its guiding documents are constantly evolving and it is incumbent upon the fire investigator to remain up to date with the guidance in the current editions of the documents referenced in all modules on CFITrainer.Net, regardless of which edition was used in the writing of the module.
Date: 9/9/2021 at 1:00 PM (Eastern Time)
This one-hour webinar will discuss litigated fire loss claims. The program will begin with a brief review of the litigation process, but primarily focus on where fire investigators are vulnerable to legal challenges on either their qualifications or their substantive testimony. At the conclusion of the program attendees will understand the litigation process and be better equipped to evaluate the strengths and weaknesses of their fire loss claims and make educated decisions on whether to resolve a matter or proceed to trial.
Panelists
Chris Konzelmann

Chris is a Partner with the law firm of White & Williams, LLP, Chairman of the IAAI Insurance Advisory Committee, and a Captain with the Mooretown Fire Department in Burlington County, New Jersey.

Trace Lawless - Moderator