Live Event - Post Blast Investigations - 11.18.21 1pm Eastern
Credit Hours: 2
Approximate reading time: 0 Hours
Approximate online time: 0 Hours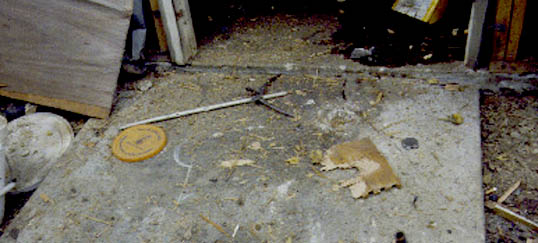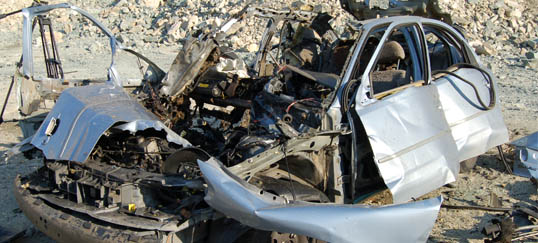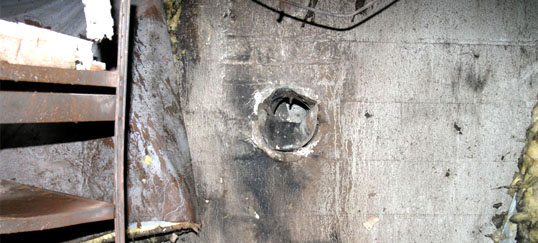 Disclaimer- NFPA and other resource editions cited within the CFITrainer.Net site were current as of the release of the respective modules. The field of fire investigation and its guiding documents are constantly evolving and it is incumbent upon the fire investigator to remain up to date with the guidance in the current editions of the documents referenced in all modules on CFITrainer.Net, regardless of which edition was used in the writing of the module.
Date: 11/18/2021 at 1:00 PM (Eastern Time)
This course will provide the participants with the requisite knowledge for conducting post blast investigations. The course will begin by reviewing the various types of explosives, explosions, and explosive effects. This will include instruction on the process of identifying an accidental explosion versus a criminal act. In addition, there will be a discussion on improvised explosive devices (IEDs)/ Improvised Incendiary Devices (IID's), the components that comprise IED/IID, and the forensic value of those components. The core intent of the course is to provide participants with the basic understanding of how to conduct a safe and thorough post blast scene investigation based upon the scientific method. To accomplish that goal students will be instructed on the safety hazards that exist at a post blast scene. Students will also become familiar with systematic and methodical process of processing a post blast scene. Additionally, students will review evidence collection procedures that are unique to a post blast scene. Jim Varick is a member of the New Jersey State Police Bomb Squad. He has been with the NJSP for nineteen years and assigned to the Bomb Unit for fifteen years. He is also deputized as Task Force Officer with the Bureau of Alcohol, Tobacco, Firearm, and Explosives (BATFE). Jim earned a Master of Arts Degree in Homeland Security and a Bachelor of Arts Degree in Criminal Justice. He is an ATF Certified Explosive Specialist and an IABTI Certified International Post Blast Investigator.
In addition to his law enforcement career Jim has been a volunteer firefighter for twenty-three years. He rose through the ranks of the department and served as a Chief for four years. On the personal side, he is married to a wonderful woman and have two beautiful children.
Panelists
Jim Varick

Jim Varick is a member of the New Jersey State Police Bomb Squad. He has been with the NJSP for nineteen years and assigned to the Bomb Unit for fifteen years. He is also deputized as Task Force Officer with the Bureau of Alcohol, Tobacco, Firearm, and Explosives (BATFE). Jim earned a Master of Arts Degree in Homeland Security and a Bachelor of Arts Degree in Criminal Justice. He is an ATF Certified Explosive Specialist and an IABTI Certified International Post Blast Investigator.
In addition to his law enforcement career Jim has been a volunteer firefighter for twenty-three years. He rose through the ranks of the department and served as a Chief for four years. On the personal side, he is married to a wonderful woman and have two beautiful children.

Trace Lawless - Moderator