Live Event - Managing the Fire Claim - 3.9.23 1pm Eastern
Credit Hours: 2
Approximate reading time: 0 Hours
Approximate online time: 0 Hours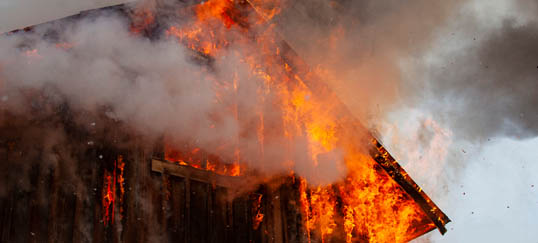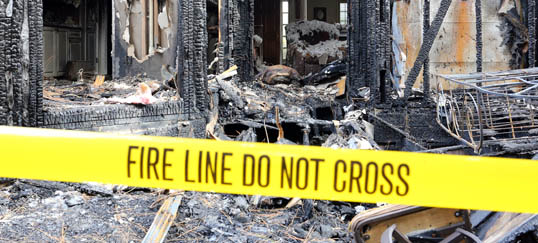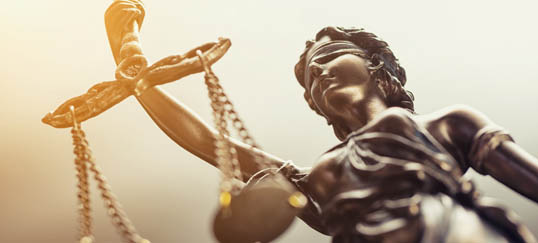 Disclaimer- NFPA and other resource editions cited within the CFITrainer.Net site were current as of the release of the respective modules. The field of fire investigation and its guiding documents are constantly evolving and it is incumbent upon the fire investigator to remain up to date with the guidance in the current editions of the documents referenced in all modules on CFITrainer.Net, regardless of which edition was used in the writing of the module.
Date: 3/9/2023 at 1:00 PM (Eastern Time)
This course will lead insurance professionals through the path of an insurance claim from the first notice of loss up to and including trial. We will review many of the important aspects of claims handling that need to be followed including the use of Reservation of Rights, Status letters, Preserving evidence for subrogation, Involving your SIU, and preparing the file for an EUO and beyond. We will discuss Bad Faith and Unfair claims practices and how to position your actions to avoid these common pitfalls through proper claims handling. We will also discuss pre-trial and trial preparations that will help prepare your file for pending litigation.
Panelists
Chris Konzelmann - Moderator

James Cole

James serves as Assistant Director of the Professional Liability Department at Marshall Dennehey. He is also Co-Chair of both the Insurance Services and Fraud/Special Investigation Practice Groups, as well as Chair of the Property Litigation Practice Group. James focuses his practice on representing insurance companies whether that be in pre-litigation consultation or the defense of first party or bad faith lawsuits. He has had a particular interest in Special Investigative Unit and Property Damage claims, including arson, burglaries, public adjuster represented claims, mold/ pollution and automobile thefts. Within his areas of practice, he is experienced in the bad faith and coverage issues inherent in first party/SIU investigations and litigation. Throughout his career, James has assisted with hundreds of SIU investigations and coverage consultations and litigated hundreds of first party lawsuits. He has also consulted on hundreds of property coverage issues.

John Davies

Special Investigation Unit Supervisor, Farmers Insurance Group.
John has been employed with Farmers Insurance Group for the last 18 years in the Special Investigation Unit. Throughout his career he has spent a considerable amount of that time investigating complex fire investigations as well as leading a team of complex property investigators. He also has experience in Major Operations developing affirmative investigations involving organized ring investigations in both medical and property arenas. John obtained his undergraduate from Kutztown University and a Masters from Colorado State.

Tristan Abbott - Moderator