Live Event: Insurance and Law Enforcement - September 8, 2022 1pm Eastern
Credit Hours: 2
Approximate reading time: 0 Hours
Approximate online time: 0 Hours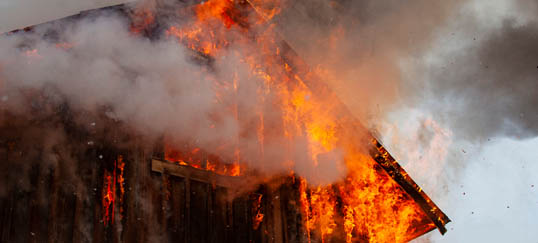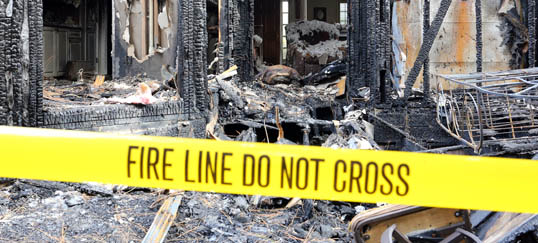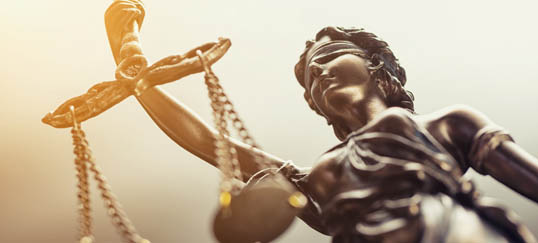 Disclaimer- NFPA and other resource editions cited within the CFITrainer.Net site were current as of the release of the respective modules. The field of fire investigation and its guiding documents are constantly evolving and it is incumbent upon the fire investigator to remain up to date with the guidance in the current editions of the documents referenced in all modules on CFITrainer.Net, regardless of which edition was used in the writing of the module.
Date: 9/8/2022 at 1:00 PM (Eastern Time)
This program examines the sometimes tricky and complicated scenario that arises when an insurer reports an insured to law enforcement due to suspicious circumstances surrounding a fire claim. In February, 2018, a devastating fire destroyed a commercial property in the Old City section of downtown Philadelphia. The presenters will include an attorney hired by the insurer of the property to conduct examinations under oath, evaluate the claim submission, and provide coverage advice, and the federal prosecutor who obtained information about the fire and insurance claim from the insurer and conducted further investigation, which culminated in convictions for arson and other offenses by the insureds. The presentation will be structured as a case study of the insurance investigation and the subsequent federal criminal investigation that ensued, and how insurers can legally comply with their obligation to report suspected arson claims to law enforcement.
Panelists
Chris Konzelmann

Chris is a Partner with the law firm of White & Williams, LLP, Chairman of the IAAI Insurance Advisory Committee, and a Captain with the Mooretown Fire Department in Burlington County, New Jersey.

Eric Freed - Panelist

Eric Freed is an experienced litigator and former prosecutor, who represents leading insurance companies in complex insurance litigation arising from coverage, bad faith, and arson and fraud claims. He primarily litigates disputes involving first- and third-party property and liability insurance coverage. He routinely conducts all manner of fraud claim investigations and assists with bankruptcy cases that have a fraud or an insurance coverage component

Joseph Mangoni - Panelist

Joe Mangoni has been a Senior Special Agent with the ATF assigned to the Philadelphia Field Office since September of 2001. He worked in Firearms Tracking and Violent Crime for 16 years, was assigned to the Crime Gun Intelligence Task Force from 2017 to 2018 and the Arson & Explosives Task Force from 2017 to present. He is the current Acting Group Supervisor for the Philadelphia Arson & Explosives Task Force and has served on the ATF National Response Team since 2018. Joe is an active member of the IAAI and an IAAI-FIT.

Trace Lawless - Moderator