Getting the Most Out of CFITrainer.Net
Credit Hours: 0
Approximate reading time: 0 Hours
Approximate online time: 0 Hours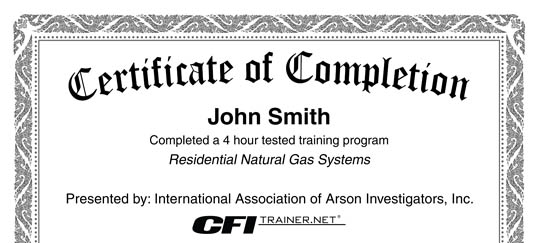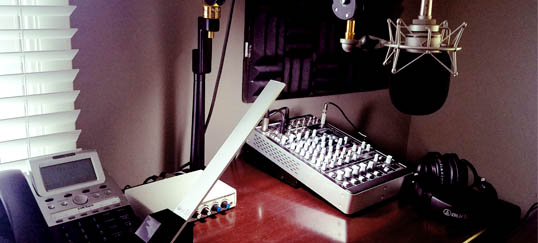 Disclaimer- NFPA and other resource editions cited within the CFITrainer.Net site were current as of the release of the respective modules. The field of fire investigation and its guiding documents are constantly evolving and it is incumbent upon the fire investigator to remain up to date with the guidance in the current editions of the documents referenced in all modules on CFITrainer.Net, regardless of which edition was used in the writing of the module.
Date: 5/12/2021 at 11:00 AM (Eastern Time)
Learn how to get the most out of CFITrainer.Net in this short virtual class. We'll show you how to put CFITrainer.Net to work for you using program filters to find the modules you want, program refreshes to keep your certificates updated, multi-program certificates to build your credentials, transcripts to fulfill continuing education requirements, and using resources like the podcast and evidence collection guide. We'll also explain the secondary reporting program and how it makes reporting training results easier for departments and individual members. You'll see how to integrate CFITrainer.Net into your training habits. And we'll give you a sneak peek at how to use the new Live Classes & Events feature for maximum benefit.
If you can't attend at the time of this live class, you can still register and you'll get access to the recorded version of this class after it concludes.
Panelists
Cathy Corbitt-Dipierro

Cathy Dipierro is the interactive designer and writer for CFITrainer.Net.

Robert Schaal

Robert J. Schaal is a Consultant and Forensic Investigator with Gulf Coast Fire Investigation, Research, and Education, LLC, based in Mandeville, LA. He retired from his position as Assistant Special Agent in Charge of the New Orleans Field Division of the Bureau of Alcohol, Tobacco, Firearms and Explosives in 2014, after serving ATF for 27 years. He began his career as a field agent assigned in New Orleans, Louisiana in 1987, and in 1995 he entered the ATF Certified Fire Investigator Program, which he competed in 1997. He served in a headquarters position overseeing the bureau's fire investigation training programs from 2001 – 2005 and subsequently returning to a supervisory position in the New Orleans Field Division. Throughout his career he has attended numerous fire investigation training and education seminars and has coordinated and instructed numerous training programs both inside of United States and Internationally. He is a life member of the Louisiana Chapter of the International Association of Arson Investigators previously serving on the Board of Directors and advancing to the position of Chapter President. He is a life member of the International Association of Arson investigators and served on the Board of Directors for 11 years, including service as President during 2009/2010. He continues to serve on the steering committee of the IAAI distance learning initiative CFITrainer.net and has serves as a program development advisor, contributor of support materials, and a presenter. He has authored a paper distributed on CFITrainer.net entitled "A Users Guide for the CFI Calculator and Fire Dynamics Equations." He holds a Bachelor of Science Degree in Criminal Justice from Auburn University, Auburn, Alabama.