NFPA 921 and 1033 2014 Editions: Important Revisions
Credit Hours: 3
Approximate reading time: 0.5 Hours
Approximate online time: 0.5 Hours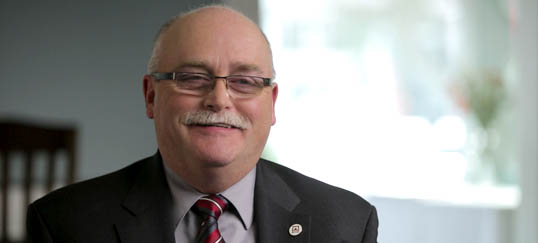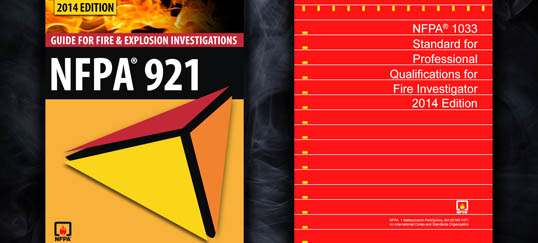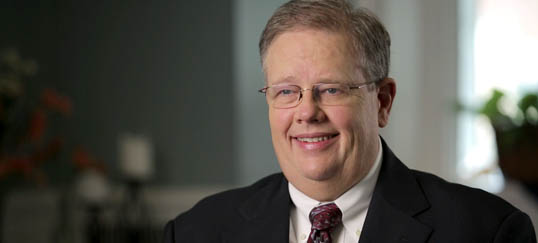 Disclaimer- NFPA and other resource editions cited within the CFITrainer.Net site were current as of the release of the respective modules. The field of fire investigation and its guiding documents are constantly evolving and it is incumbent upon the fire investigator to remain up to date with the guidance in the current editions of the documents referenced in all modules on CFITrainer.Net, regardless of which edition was used in the writing of the module.
Program Abstract
The release of the 2014 edition of NFPA 1033 Standard for Professional Qualifications for Fire Investigator and the 2014 edition of NFPA 921 Guide for Fire and Explosion Investigation is of major significance to the fire investigator. These new editions contain a number of important revisions and additions that fire investigators must understand as they perform their duties. This module reviews the major changes included in the documents including the use of color photos in NFPA 921 and additional material that supports the expanded required knowledge list in NFPA 1033 Section 1.3.7.

For an understanding of how to utilize NFPA 1033 and NFPA 921, as well as how they are related, please take the module "The Practical Application of the Relationship Between NFPA 1033 and NFPA 921."