Communicating the Value of Membership in the IAAI
Credit Hours: 0
Approximate reading time: 0 Hours
Approximate online time: 0.5 Hours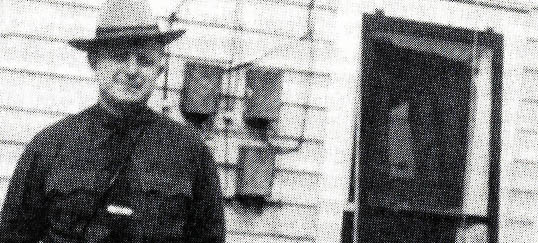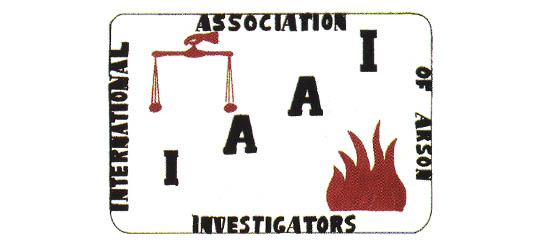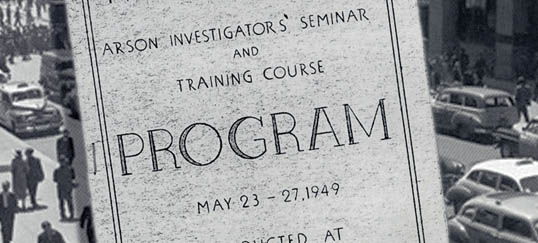 Disclaimer- NFPA and other resource editions cited within the CFITrainer.Net site were current as of the release of the respective modules. The field of fire investigation and its guiding documents are constantly evolving and it is incumbent upon the fire investigator to remain up to date with the guidance in the current editions of the documents referenced in all modules on CFITrainer.Net, regardless of which edition was used in the writing of the module.
Program Abstract
This module will present a description of the IAAI organization which will not only be informative for any audience, but can also serve as a template for members who may want to teach others about its mission, functions, benefits and goals for the future.

The following course is for information only. While you do get a certificate of completion, there are no credit hours given for completion.